Supervisors:

Start date: Open
Duration: 3-6 months, depending on the level of applicant's proficiency on the asked qualifications.
Qualifications
Basic skills in Python or C++
ROS
Basic skills in Machine Learning
Keywords: Sign Language, Robotics, Machine Learning
The objective of this project/thesis is to train a robotic hand to perform the sign language.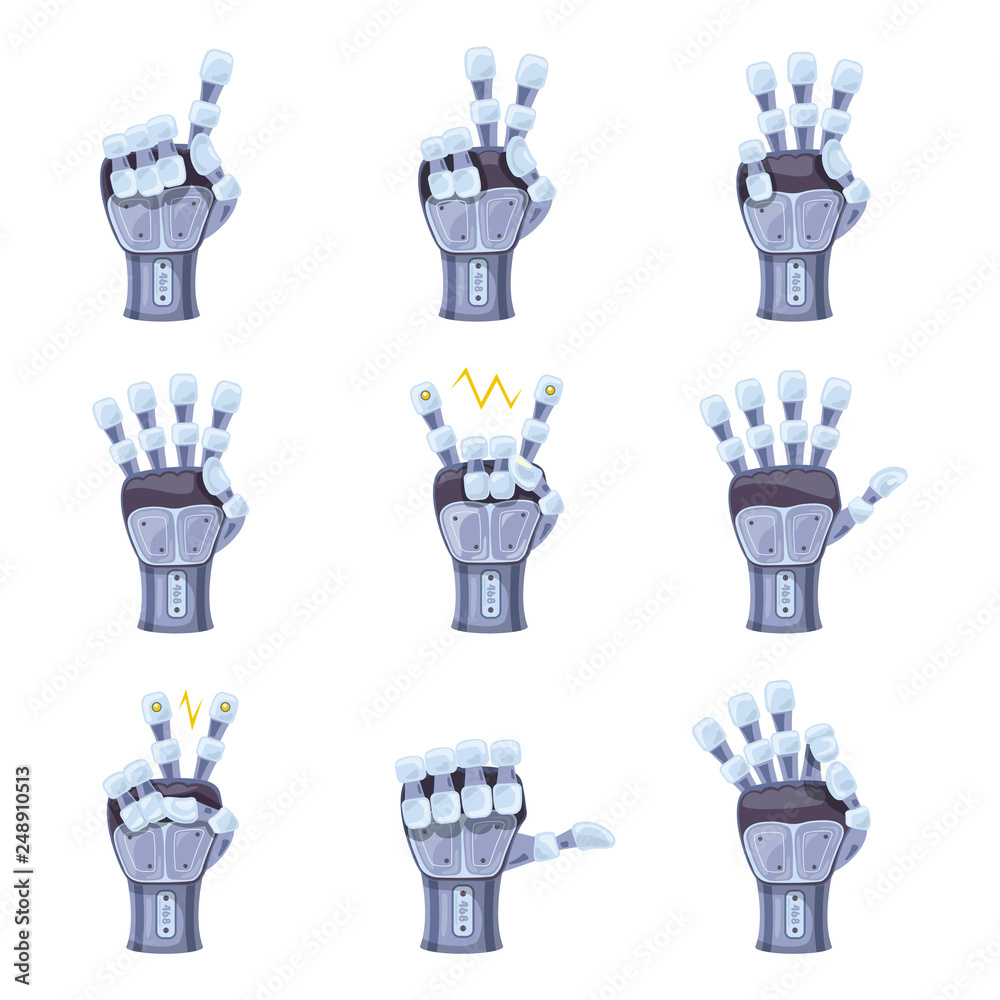 Please contact us via cps@unileoben.ac.at if you want to join us for an internship.
We will support you during your application for an internship grant. Below we list some relevant grant application details.
CEEPUS grant (European for undergrads and graduates)
Find details on the Central European Exchange Program for University Studies program at https://grants.at/en/ or at https://www.ceepus.info.
In principle, you can apply at any time for a scholarship. However, also your country of origin matters and there exist networks of several countries that have their own contingent.
Ernst Mach Grant (Worldwide for PhDs and Seniors)