Fotios (Fotis) Lygerakis, M.Sc.
Ph.D. Student at the Montanuniversität Leoben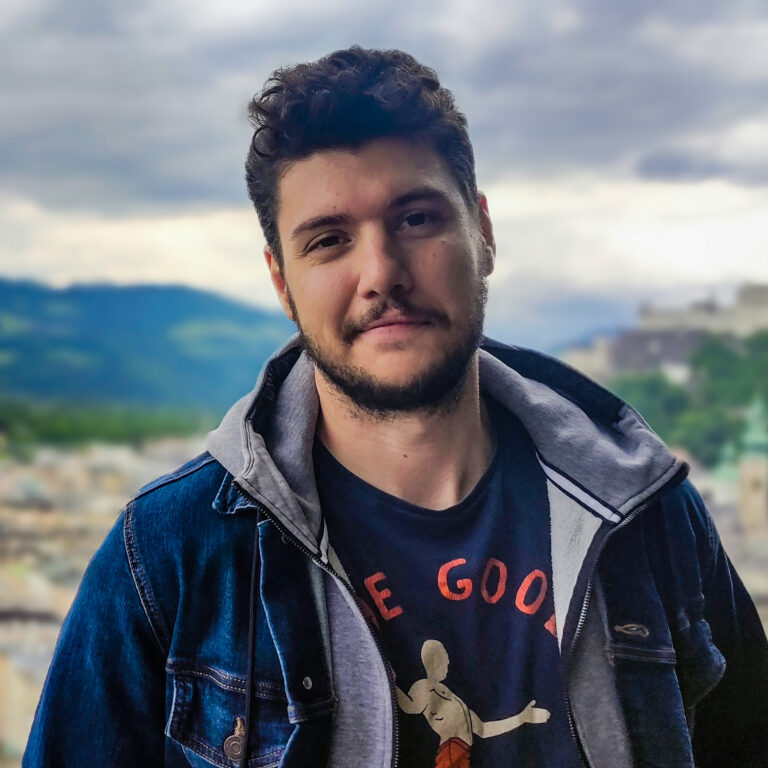 Short bio: Mr. Fotios Lygerakis started at CPS in March 2022. 
He received his Master degree in Electrical and Computer Engineering from Technical University of Crete in Greece in 2019. Thereafter, he worked as teaching assistant at the University of Texas at Arlington, USA till December 2021.
Research Interests
Deep Learning
Unsupervised Visual Representations
Reinforcement Learning

Robot Learning
Contact & Quick Links
M.Sc. Fotios Lygerakis
Doctoral Student supervised by Univ.-Prof. Dr. Elmar Rueckert since March 2022.
Montanuniversität Leoben
Franz-Josef-Straße 18, 
8700 Leoben, Austria 
Phone:  +43 3842 402 – 1901 (Sekretariat CPS)
Email:   fotios.lygerakis@unileoben.ac.at 
Web Work: CPS-Page
Chat: WEBEX
Publications
Meeting Notes
Read More »
March 30, 2022


Read More »
March 23, 2022


Read More »
March 23, 2022