Understanding the basics of privacy
Important Articles
Companies like Google collect and process your data
Google collects your data from many different sources. Here are some examples:
Gmail: Google can read and store information from every email you write and receive, including in the spam, draft, and trash folders.
Google Maps: Google saves every location you search, in addition to all the places you physically visit with your devices, even if you aren't logged in. Are you using Waze instead? Google owns that too. The ubiquity of phones and our constant use of them makes them almost like tracking devices we carry around willingly.
Android devices: Because Android phones and tablets run on an operating system built by Google, the company can track which ads you're shown while using your phone. Google also knows what time, down to the second, you open each app.
Google apps: The Google Play store records all your searches and downloads, as well as any rewards cards used. Google also tracks which articles you've read through Google News.
YouTube: Google acquired YouTube back in 2006. When you're using YouTube, Google tracks your search history, your watch history, how long you spend watching videos, and all your comments and likes or dislikes.
Google Assistant: Every request you make and every question you pose is recorded — you can even listen to the audio playback.
G Suite: Your calendar shows where you'll be and when, and Google Hangouts saves all of your conversations.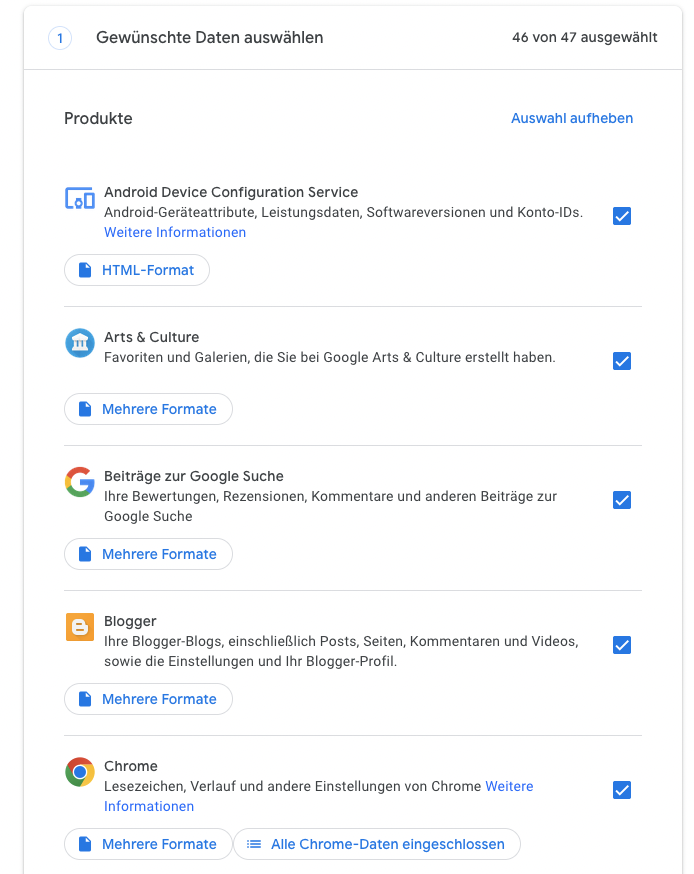 If you are interessted in which data Google has collected about you, test Google Takeout.
Recommendations: Browser, Search Engine & Online Docs
In our digital age, we have to be aware of the data collection strategies of all services that we use. However, often, alternatives developed by the open-source community exist. Here are some recommendations: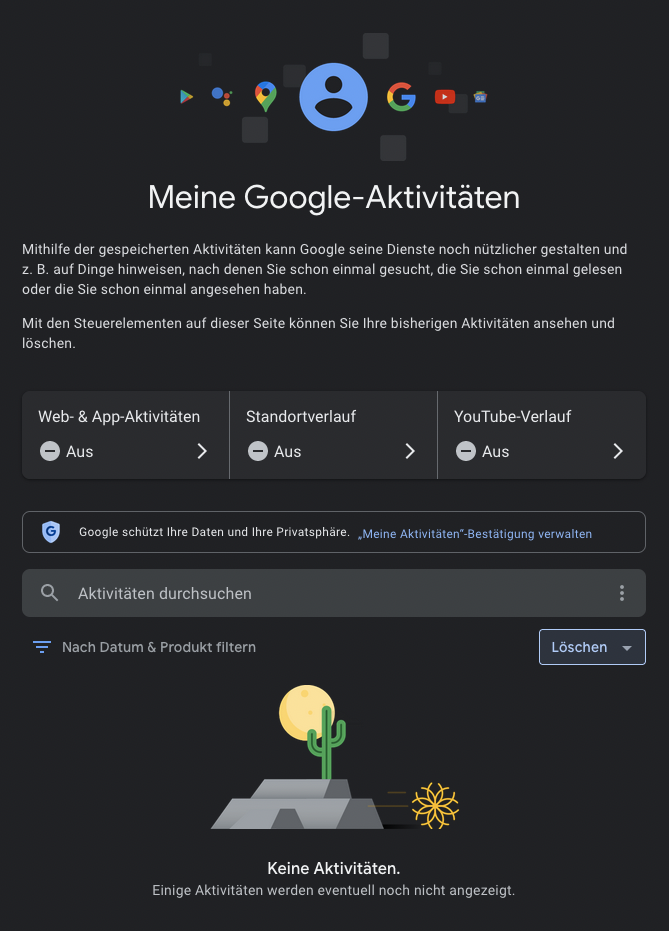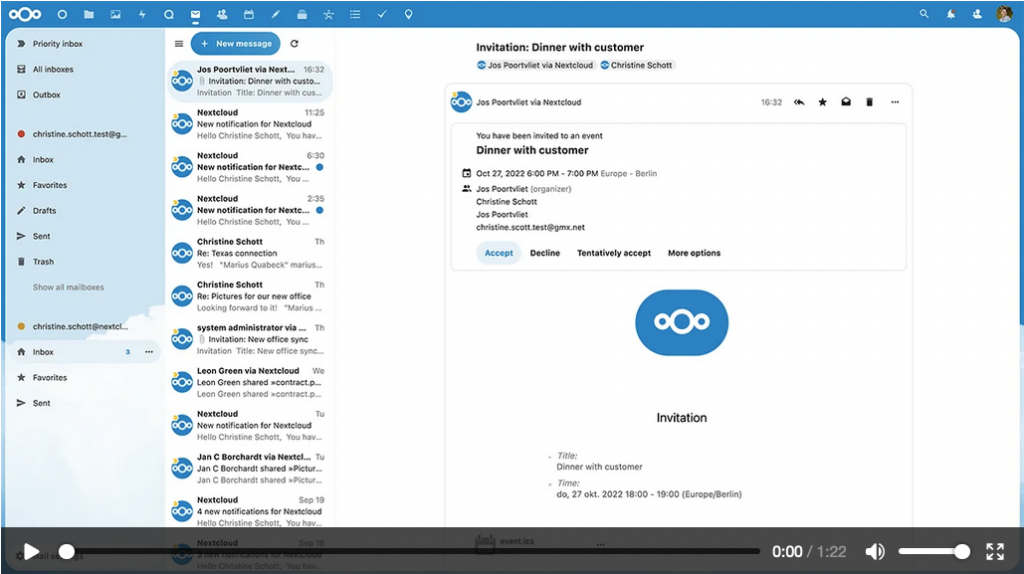 Recommendations: Messenger & Repositories
I personally recommend: Nextcloud's Talk App.
Setup your own repo server using, e.g., Gitea or Gitey.
Final remarks: Stay sensitive to what happens to your data. Nothing is for free.