The Chair of Cyber-Physical-Systems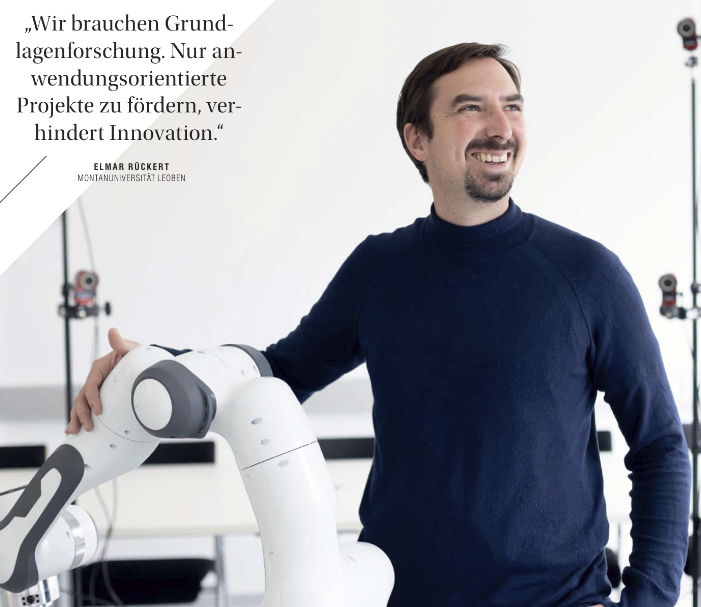 The Chair of Cyber-Physical-Systems at the Montanuniversität Leoben in Austria is lead by Prof. Elmar Rueckert.
The group's research topics are  autonomous systems, machine and deep learning, embedded smart sensing systems and computational models.
AI & Robotics Positions and Topics
<! ========= Cool Timeline Free 2.4.4 =========>
News
September 20, 2022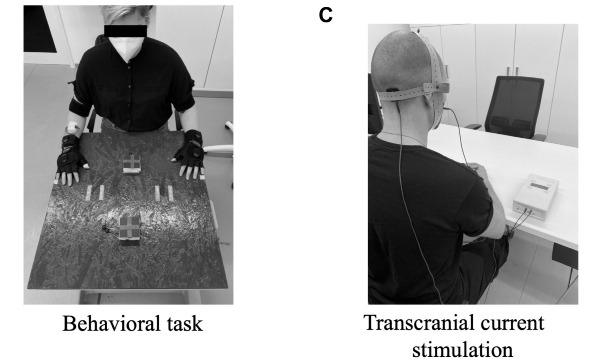 Journal Paper Accepted at Frontiers in Neuroscience
The paper by Rebecca Herzog and Till M Berger and Martje Gesine Pauly and Honghu Xue and Elmar Rueckert and Alexander Munchau and Tobias Bäumer and Anne Weissbach on "Cerebellar transcranial current stimulation-an intraindividual comparison of different techniques" was published in the journal Frontiers in Neuroscience.
March 17, 2022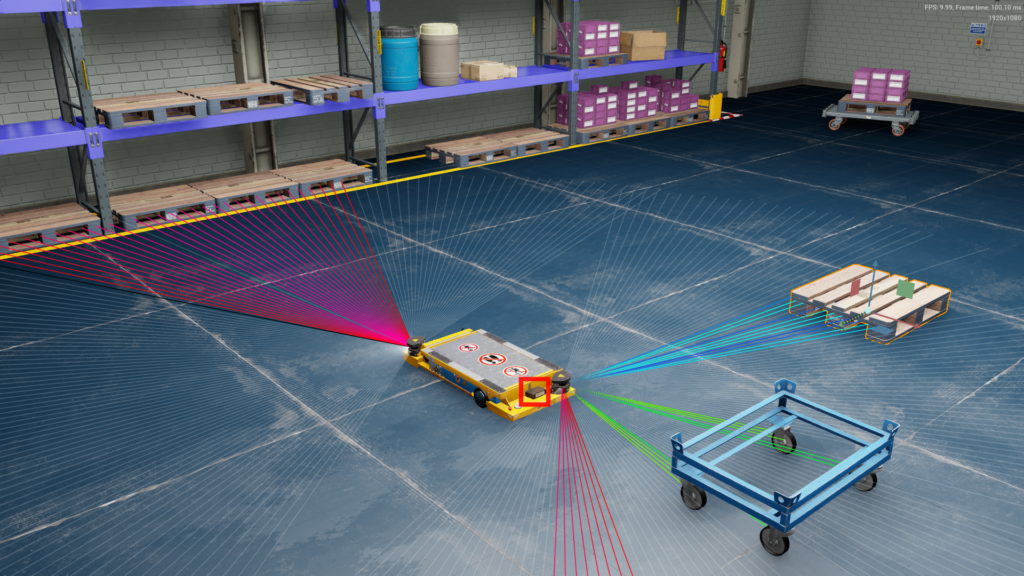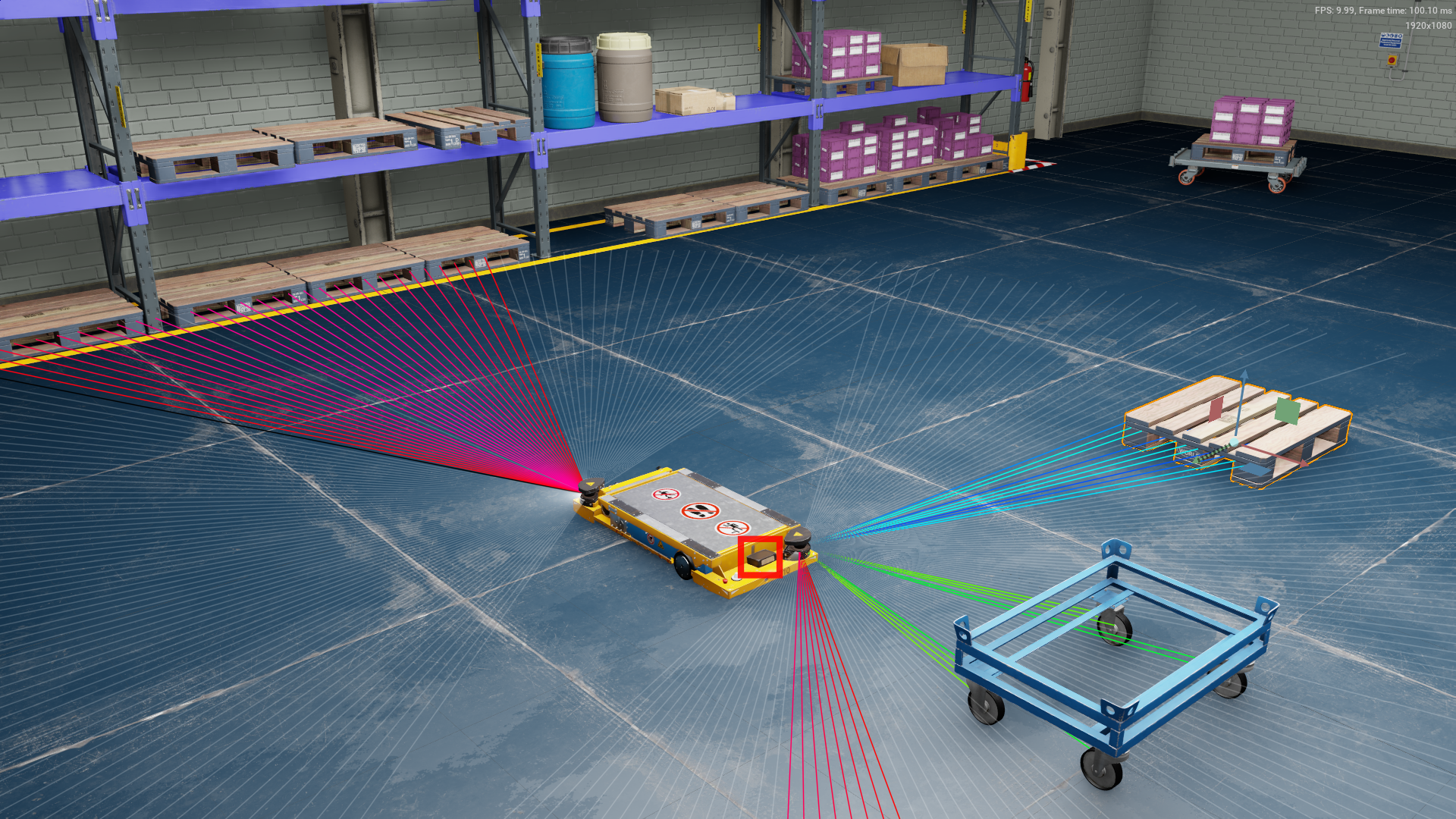 Journal Paper Accepted at Applied Sciences MDPI
The paper by Honghu Xue and Benedikt Hein and Mohamed Bakr and Georg Schildbach and Bengt Abel and Elmar Rueckert on "Using Deep Reinforcement Learning with Automatic Curriculum Learning for Mapless Navigation in Intralogistics" was accepted for publication at Applied Sciences MDPI.
March 1, 2022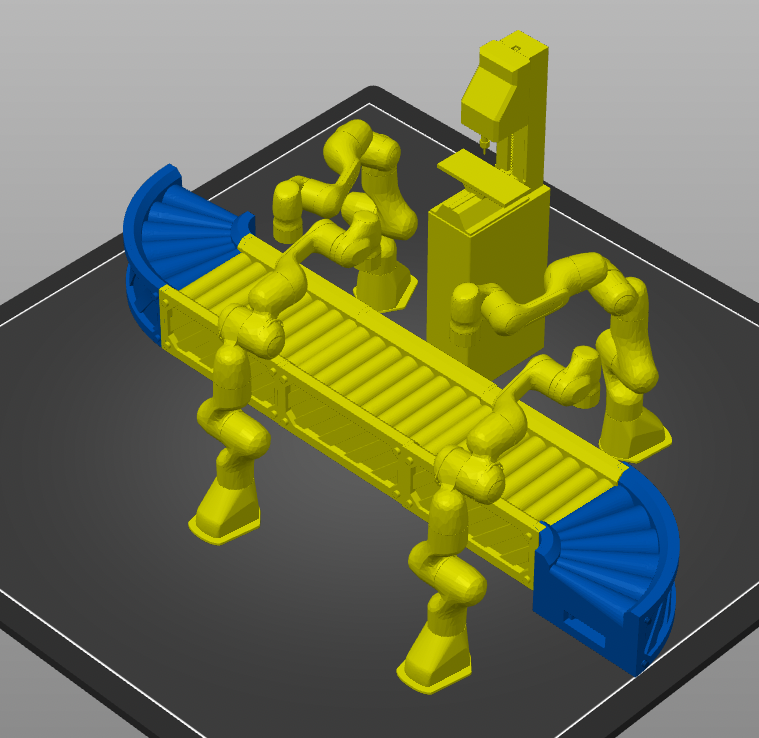 Successful grant: Autonomes Industrieroboterlabor der Zukunft (AI-Robot-Lab)
Our grant application for building an AI Robot Lab was funded. We will set up an industrial robot learning lab with two universal robotics UR3e arms, two FANUC CRX10iA robot arms a professional lathe from ELMAG a  drill milling machine from ELMAG and roller conveyor belt. Find out more at…
October 6, 2021
Conference Paper accepted at ICAR 2021
The paper on A high-accuracy, low-budget Sensor Glove for Trajectory Model Learning by Robin Denz*, Rabia Demirci, Mehmet Ege Cansev, Adna Bliek, Beckerle Beckerle, Elmar Rueckert and Nils Rottmann was accepted at the 20th International Conference on Advanced Robotics (ICAR), December 6-10, 2021, Ljubljana, Slovenia.
September 14, 2021
Journal Paper accepted at Frontiers in Robotics and AI
Xue Honghu, Herzog Rebecca, Berger Till M., Bäumer Tobias, Weissbach Anne and Rueckert Elmar published the article on "Using Probabilistic Movement Primitives in Analyzing Human Motion Differences Under Transcranial Current Stimulation" at the journal Frontiers in Robotics and AI in September 2021.
July 20, 2021
Conference Paper accepted at ECMR 2021
The paper by Nils Rottmann, Robin Denz, Ralf Bruder and Elmar Rueckert on "Probabilistic Approach for Complete Coverage Path Planning with low-cost Systems" was accepted at the European Conference on Mobile Robotics (ECMR).