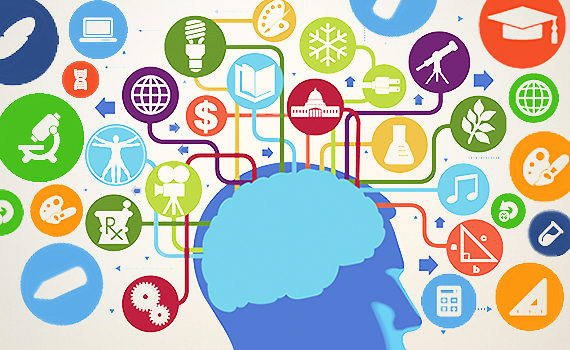 Univ.-Prof. Dr. Elmar Rueckert is organizing this research seminar. Topics include research in AI, machine and deep learning, robotics, cyber-physical-systems and process informatics. 
Language:
English only
Presenters are leading invited external speakers, doctoral students, senior researcher, graduates and undergraduates. 
There are no upcoming events.
Location: To be decided
Dates: To be decided
Nothing from April 1, 2022 to April 30, 2022.