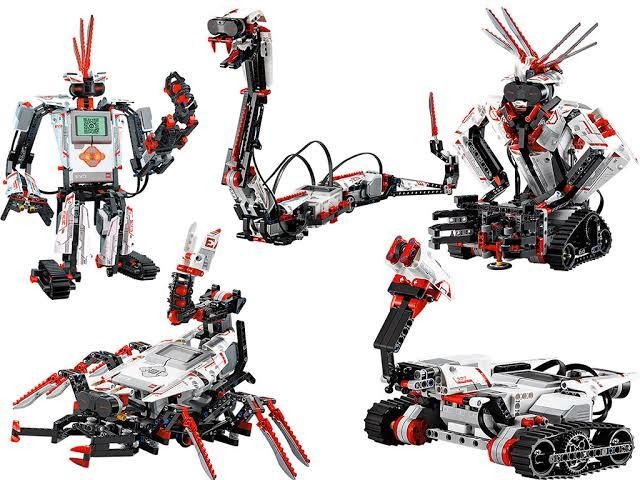 Dieses open-source Projekt enthält Tools und Demos für die Python-Entwicklung mit den Lego Mindstorms EV3 und EV3Dev Bricks. 
Die Inhalte sind verständlich aufbereitet und wir haben zahlreiche Tutorials und Aufgaben für Schüler*innen erstellt. 
Details to the Software Development
Dieser Einführungsvortrag beschreibt die grundlegenden Schritte um einen LEGO Roboter zu bauen und mit Python zu programmieren. 
Weitere Links und Tutorials