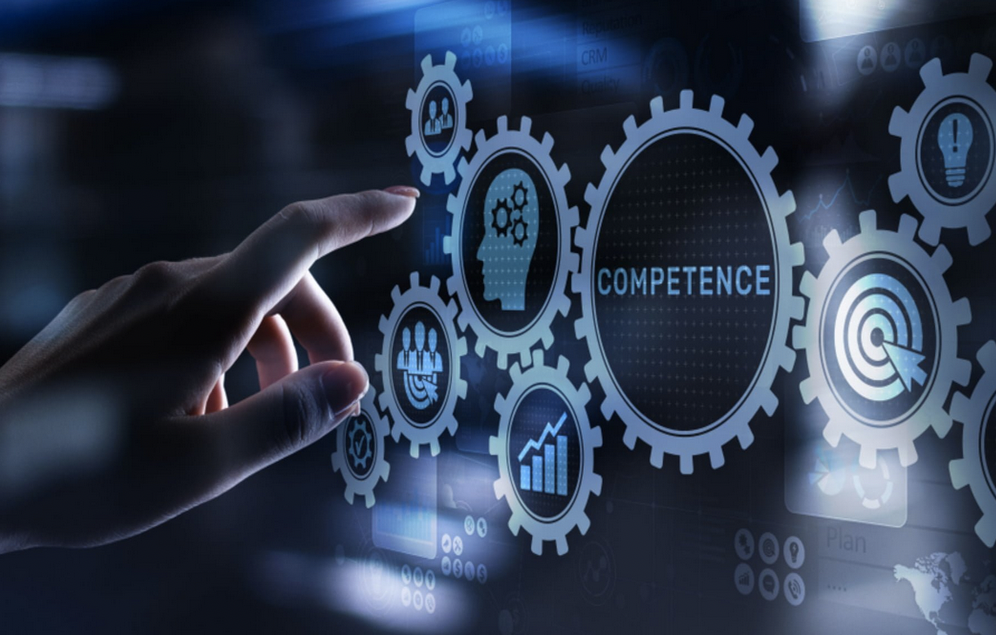 This entry course discusses major competences all students should have to study at the MUL.
The Chair of CPS provides tutorials on
Data Safety, Privacy and Content Search on the net.
Learning Python using online tools.
Learning to develop 3D-CAD models using online tools.
Using powerful online team working tools including shared documents.
Using data repositories and creating your personal webpage.
See the MUOnline link. 
CPS Presentations are on the: 17.10.2022 at 11.00 in the HS1 Studierendenzentrum.
Posts on Digital Competencies