Ph.D. Student at the University of Luebeck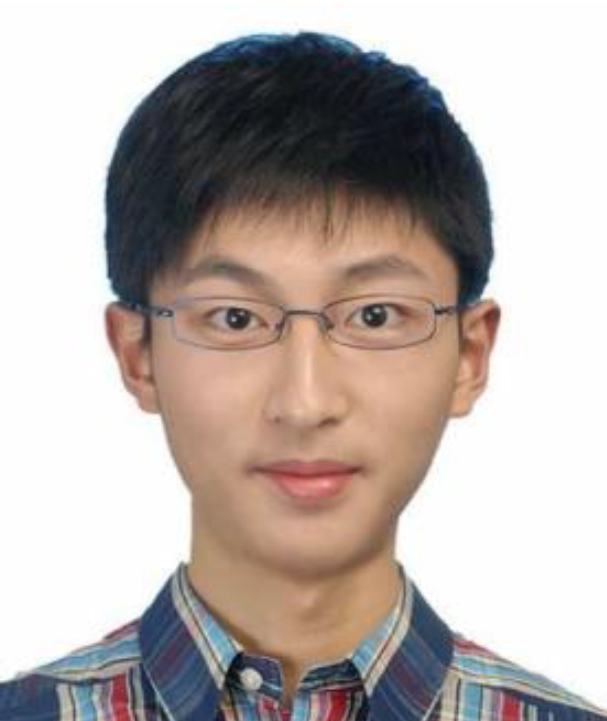 Short bio: Mr. Honghu Xue investigates in his doctoral thesis deep reinforcement learning approaches for planning and control. His methods are applied to mobile robots and the FRANKA EMIKA robot arm. He started his thesis in March 2019.
Honghu Xue received his M.Sc. in Embedded Systems Engineering at Albert-Ludwigs-University of Freiburg with the study focus on Reinforcement Learning, Machine Learning and AI.
Deep Reinforcement Learning: Model-Based RL, Sample-efficient RL, Long-time-horizon RL, Efficient Exploration Strategies in MDP, Distributional RL, Policy Search.
Deep & Machine Learning: Learning Transition Model in MDP (featuring visual input and modelling the stochasticity of the environment), Super-resolution Image using DL, Time-Sequential Model for Partial Observability.