Ph.D. Student at the University of Luebeck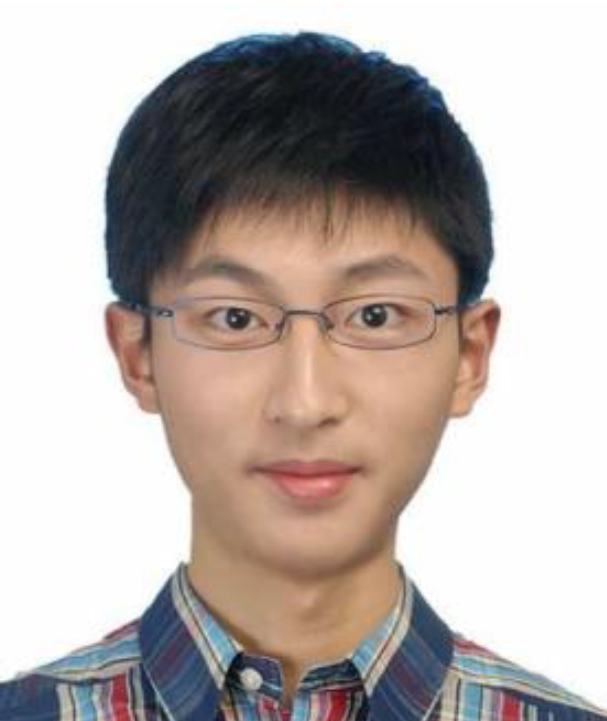 Short bio: Mr. Honghu Xue investigates in his doctoral thesis deep reinforcement learning approaches for planning and control. His methods are applied to mobile robots and the FRANKA EMIKA robot arm. He started his thesis in March 2019.
Honghu Xue received his M.Sc. in Embedded Systems Engineering at Albert-Ludwigs-University of Freiburg with the study focus on Reinforcement Learning, Machine Learning and AI.
Deep Reinforcement Learning: Model-Based RL, Sample-efficient RL, Long-time-horizon RL, Efficient Exploration Strategies in MDP, Distributional RL, Policy Search.
Deep & Machine Learning: Learning Transition Model in MDP (featuring visual input and modelling the stochasticity of the environment), Super-resolution Image using DL, Time-Sequential Model for Partial Observability.
2023

Deep Reinforcement Learning for Autonomous Navigation in Intralogistics Workshop

2023, (European Control Conference (ECC) Workshop, Extended Abstract.).

2022

End-To-End Deep Reinforcement Learning for First-Person Pedestrian Visual Navigation in Urban Environments Proceedings Article

In: International Conference on Humanoid Robots (Humanoids 2022), 2022.

Cerebellar transcranial current stimulation-an intraindividual comparison of different techniques Journal Article

In: Frontiers in Neuroscience, 2022.

Using Deep Reinforcement Learning with Automatic Curriculum Learning for Mapless Navigation in Intralogistics Journal Article

In: Applied Sciences (MDPI), Special Issue on Intelligent Robotics, 2022, (Supplement: https://cloud.cps.unileoben.ac.at/index.php/s/Sj68rQewnkf4ppZ).

2021

Using Probabilistic Movement Primitives in analyzing human motion differences under Transcranial Current Stimulation Journal Article

In: Frontiers in Robotics and AI , vol. 8, 2021, ISSN: 2296-9144.

Interactive Human-Robot Skill Transfer: A Review of Learning Methods and User Experience Journal Article

In: Advanced Intelligent Systems, pp. 1–28, 2021.

2020

ACNMP: Skill Transfer and Task Extrapolation through Learning from Demonstration and Reinforcement Learning via Representation Sharing Proceedings Article

In: 2020.

Parameter Optimization for Loop Closure Detection in Closed Environments Proceedings Article

In: Workshop Paper at the International Conference on Intelligent Robots and Systems (IROS), pp. 1–8, 2020.

Sample-Efficient Covariance Matrix Adaptation Evolutional Strategy via Simulated Rollouts in Neural Networks Proceedings Article

In: International Conference on Advances in Signal Processing and Artificial Intelligence (ASPAI' 2020), 2020.